selling a home
Everyone deserves their FURever home.
List your Home with Black Dog Realty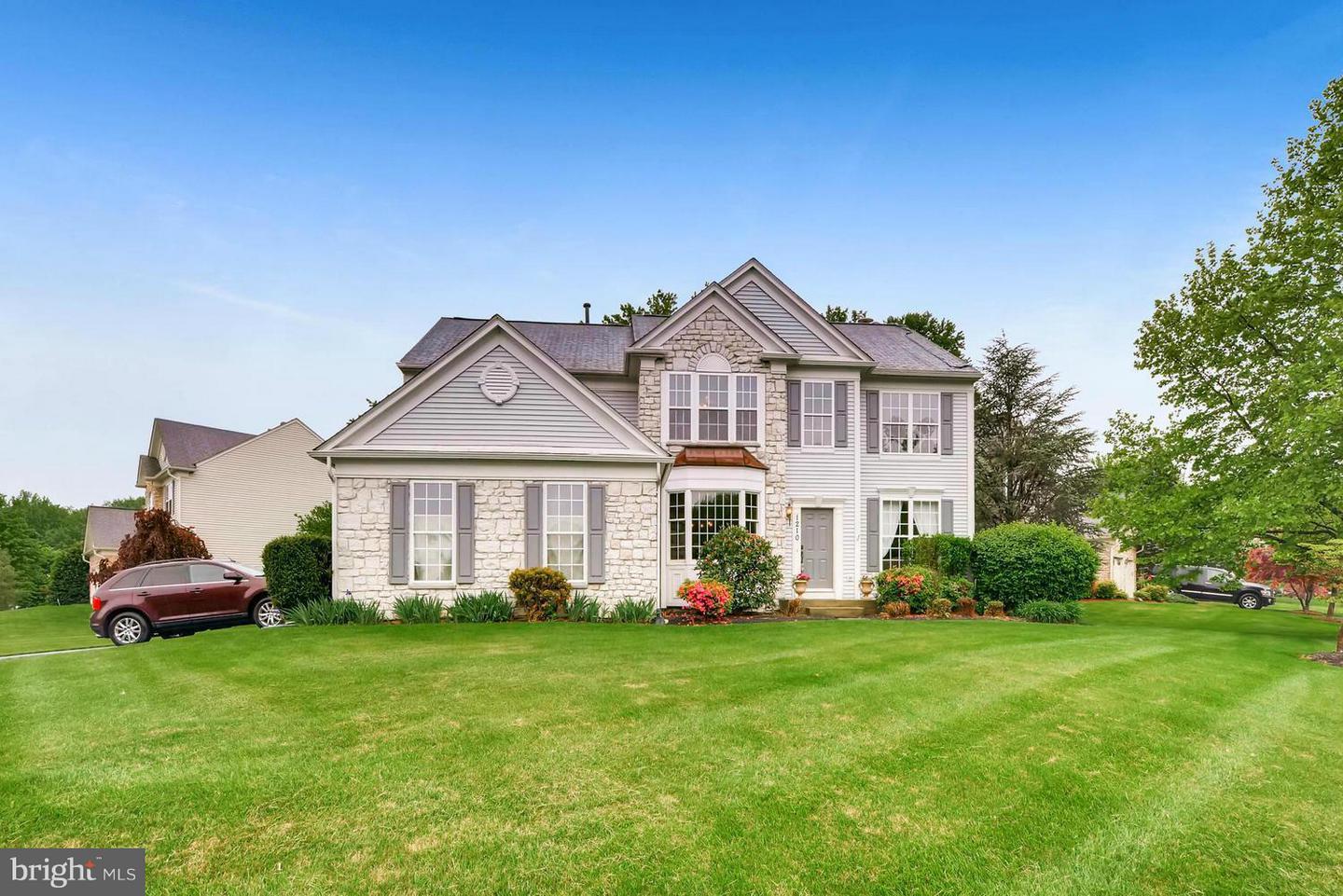 Why List Your Home with Black Dog?
At Black Dog Realty, we treat every client and listing like family because that's the level of care you deserve.  Our agents have excelled under all real estate market conditions, not just during the hot wave of the last three years.  You receive exemplary communication from our team and are kept informed through every step of the process.
We are local, honest, energetic, hard-working agents who truly put YOU first.  You can trust our team to ensure your home sells for the best possible price. If you are looking for experienced agents familiar with our local market to take the stress out of buying and selling a home, then contact us today for your Black Dog Experience.
Find out the value of your home:
How to Determine if a Property Will Sell
There are three main factors that determine whether your property will sell.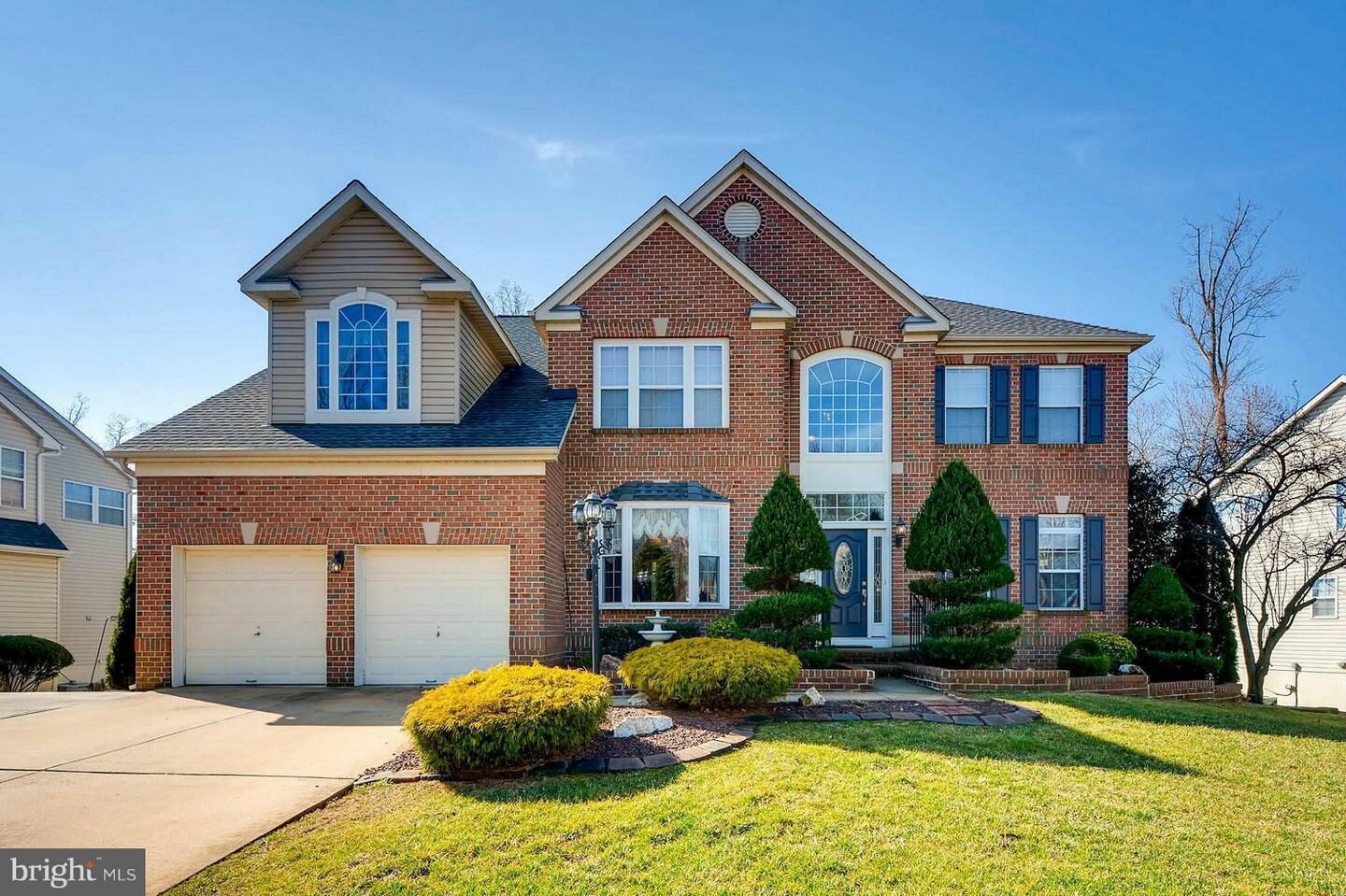 The Home Selling Process
Pricing Your Home
Using a scientific market analysis of your area, we will price your home correctly the first time so that it will sell quickly. If your home is priced at fair market value, it will attract the most potential buyers in the first few weeks.  If a home is overpriced, it will attract the fewest buyers looking to purchase a home. This is because most home buyers look at a lot of homes, and they quickly get a feel for the price range that homes sell for in a given condition and location.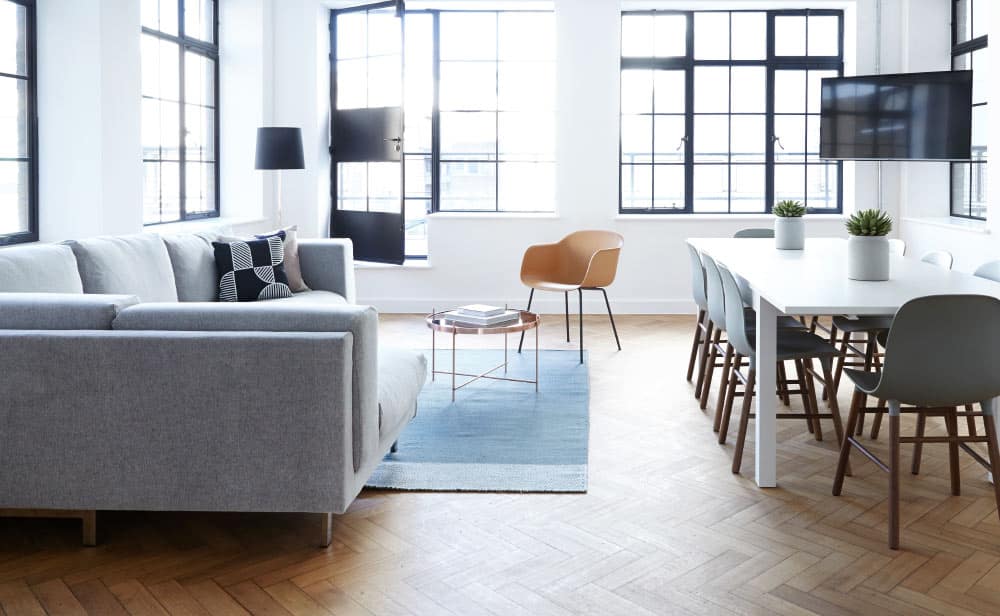 Preparing Your Home for Sale
Maximize Your Home's Potential
A clean, neutral, and streamlined look helps buyers imagine what life would be like in your home. Following the guidelines below will help them to do that.
Prepare the Exterior of Your Home for Sale
Wash the home's exterior
Freshly paint the front door
Ensure the lawn is mowed regularly
Keep the lawn free of clutter
Weed and freshly mulch landscaping
Make sure to clean interior and exterior windows
Prepare the Interior of Your Home for Sale
Remove personal items, excessive decorations, and furniture
Replace or clean carpets
Get rid of clutter and organize and clean closets
Give a fresh coat of paint to walls, trim, and ceilings
Replace outdated ceiling fixtures and clean lighting fixtures
Minimize and clean pet areas in the home
Be sure that all light bulbs are in working order
Freshen the Paint and Exterior Fixtures
A new coat of exterior paint seriously helps a home's curb appeal. It isn't a low-budget item, but if you can swing it, DO It.
Put a fresh coat of paint on the front door.
If you can't paint the entire home, paint the trim.  This is a relatively simple task and provides plenty of pop.
Update exterior light fixtures.  This can quickly give a home an updated look.
STAGING YOUR HOME
To show your home in its best possible light to buyers, a professional staging consultation may be needed to ensure your home is ready to go on the market. Their job is to neutralize your home to appeal to the maximum number of potential buyers.
A Black Dog Realty Listing Advantage – Home Staging is Provided!
85% of staged homes sold for 6% to 25% more
Most tasks are completed during the appointment
Marketing Your Home
We know the importance of marketing a property and focus our budget on attracting hundreds of buyers per month and increasing brand awareness.  How we market your home directly impacts the selling price and how quickly your home sells.
Professional Home Photography – Home buyers are searching online first in today's market, meaning the photos of your home must be of the best quality to catch the buyer's attention and make your home stand out from the competition. Getting more eyes on your home is the fastest way to get it sold fast and for top dollar.
A Black Dog Realty Listing Advantage – Professional photography is provided!
Rest assured; we take the extra steps to get maximum exposure for your listing and give the online shopper a wealth of information, high-quality photos, and video tours.
Boosting Online Exposure – Today's market is centered on technology. Buyers are performing their own searches online, so it is important that your home listing ranks high and is shown in its best light.  Studies show that online buyers disregard homes with limited photos, low-quality photos, and minimal information.  We take the extra steps to get maximum exposure for your listing and giving the online shopper a wealth of information, high-quality photos, and the ability to schedule a home tour online.
Online – Buyers in today's market first start their search online. We will meet your potential buyer where they are … online! Not only will your home be featured in the local MLS, but it will also be featured on the major 3rd party real estate sites, syndicated to hundreds of other listing sites, and on our company website and social media.
Networking – Many real estate transactions happen with cooperating agents in the country. We will expose your listing to this market.
Agent Marketing – Being part of a very large agent network, we will reach out to this network to see if your home might be a great fit for one of their buyers. This agent network is key to connecting buyers with your home, as 88% of residential sales involve real estate agents.
Signage – A sign will be placed in your yard as well as pointers and open house signs at the appropriate times.
Email Marketing – Email campaigns will be sent to our current buyer database of buyers searching for properties on our website. Emails will also be sent to local real estate agents.
Social Media Marketing – We post social media marketing posts on top social media sites, including Facebook and Instagram.
Flyers – Highly informative and creative property flyers will be displayed inside your home. These help potential buyers remember your home's key items and unique features after looking at several listings.
Open Houses – An open house will be scheduled and promoted for your home, giving it full exposure to the public. After reviewing many surveys, we have discovered the perfect formula for the best day to list a home and the perfect day for an Open House.
Security – Lockboxes are essential for the safety of all and allow an agent to show your house whenever he or she needs to, rather than relying on you, the owner, for a key. Owners are also expected to vacate the property for showings so having a lockbox makes this process much easier.
Home Showings
A few tips to help your home showings go as smoothly as possible.
Be Flexible – Be as flexible and accommodating to the buyer's schedule as possible. We want to avoid having missed opportunities if at all possible.
Be Informed – Ensure everyone in the home is informed when showings are to happen so they can keep their spaces clean.
Clean Daily – Keep up and daily messes. Wipe down kitchen and bathroom counters before leaving for the day.
Prevent Odors– Avoid strong-smelling foods: Keep your meal prep as neutral and simple as possible.
Furry Friends – Keep pet areas clean: Clean up after your pets immediately and wash their bedding regularly. Hide pet food or litter. Not everyone is a pet person, and it may hinder their ability to picture themselves living there.
Invite Natural Light – Open blinds and curtains and let in as much natural light as possible. Leave lights on before you leave for a showing.
Remove Trash– Empty trash cans to avoid any odors. Try and empty trash cans nightly so that the home is fresh when you leave for the day.
Room Temperature – Keep the room temperature comfortable. This demonstrates to buyers that the HVAC is working properly.
Personal Items – Make sure you place all valuables and prescriptions out of site and in a safe place.
Vacate the Property – Having a seller present can make buyers feel awkward. We want to make the buyers feel at home and stay awhile.
Home Buying Offers
Contingencies – The fewer contingencies and the shorter the time period the better.
All Cash Buyer – A cash offer is usually more appealing than a finance offer as the seller doesn't need to worry about if the bank will approve the buyer's loan.
Pre-Approval – Assures the home sellers that the buyer can get the loan they need to purchase the home.
Loan Type – A conventional loan is often the least complicated which is an appealing choice for sellers. An FHA loan can cause delays because they require certain repairs and approvals.
Closing Timeline – You might need to close quickly to move on to the next adventure, or you might need to extend closing to allow time for your next home to be ready. Choosing the offer with the closing time that fits your needs will be most attractive to you.
Closing Costs – Sometimes an offer comes in high, but the buyer asks you to pay a percentage of the buyer's closing costs.
Offer Price – Of course price matters too! If a high offer will cost you more in closing costs, repairs or other factors-then it probably won't be the best offer.
Home Selling Negotiations
After an offer is submitted, we can:
Accept the Offer
Decline the Offer – If the offer isn't close enough to meet your expectations and there is no need to further negotiate.
Counter Offer – A counter offer is when you offer different terms to the buyer.
The buyer can then:
Accept the counter offer
Decline the counter offer
Counter the offer
You can negotiate back and forth as many times as needed until you reach an agreement or someone chooses to walk away.
Offer is Accepted
You will sign the purchase agreement, and you are now officially under contract!  This period is called the contingency period.
Now inspections, appraisals, or anything else built into your purchase agreement will take place.
Steps to Closing the Sale
CLOSING
Closing is when funds and documents are transferred in order to transfer ownership to the property to the buyer.  The escrow officer will prepare documents for closing, determine what payments are due, perform the closing, make sure all payoffs are completed, and that the buyer's title is recorded.
Seller can expect to transfer these items and follow these important steps in order to close the transaction.
1.  TRANSFER FUNDS
The transfer of funds may include payoffs to:
Seller's mortgage company as well as any lien holders
Local government, if any property taxes are due
Third-party service providers
Real estate agents, for payment of commission
Sellers, if there are any proceeds from the sale of the home
2.  TRANSFER DOCUMENTS
The transfer of documents may include:
The deed of the house
Certificate of Title, Bill of Sale, and other real estate-related documents
Signed closing instructions and/or settlement statement (HUD-1)
Receipts (if needed) for completed repairs, per sales contract
3.  TRANSFER PROPERTY
The transfer of property may include:
Recording of the signed deed (completed by third-party) at county courthouse
Post-closing agreement, if seller will need to rent back home for specified timeframe.
Exchange of keys, garage door opener, security codes and/or devices, appliance manuals, etc.
Frequently Asked Questions about Selling Your Home
We'll help you sell your home and find your next 'furever' home.