Everyone deserves a FURever home.
Who We Are
We are local, honest, energetic, hard-working real estate agents who truly put YOU first. You can trust our team to ensure your home sells for the best possible price. If you are looking for experienced agents familiar with our local market to take the stress out of buying and selling a home, then contact us today for your Black Dog Experience.
Black Dog Realty is a team of experienced, licensed residential real estate agents serving Harford County and Baltimore County, Maryland. Our strengths are open communication, knowing the market, and helping our clients buy or sell a home for the best price quickly.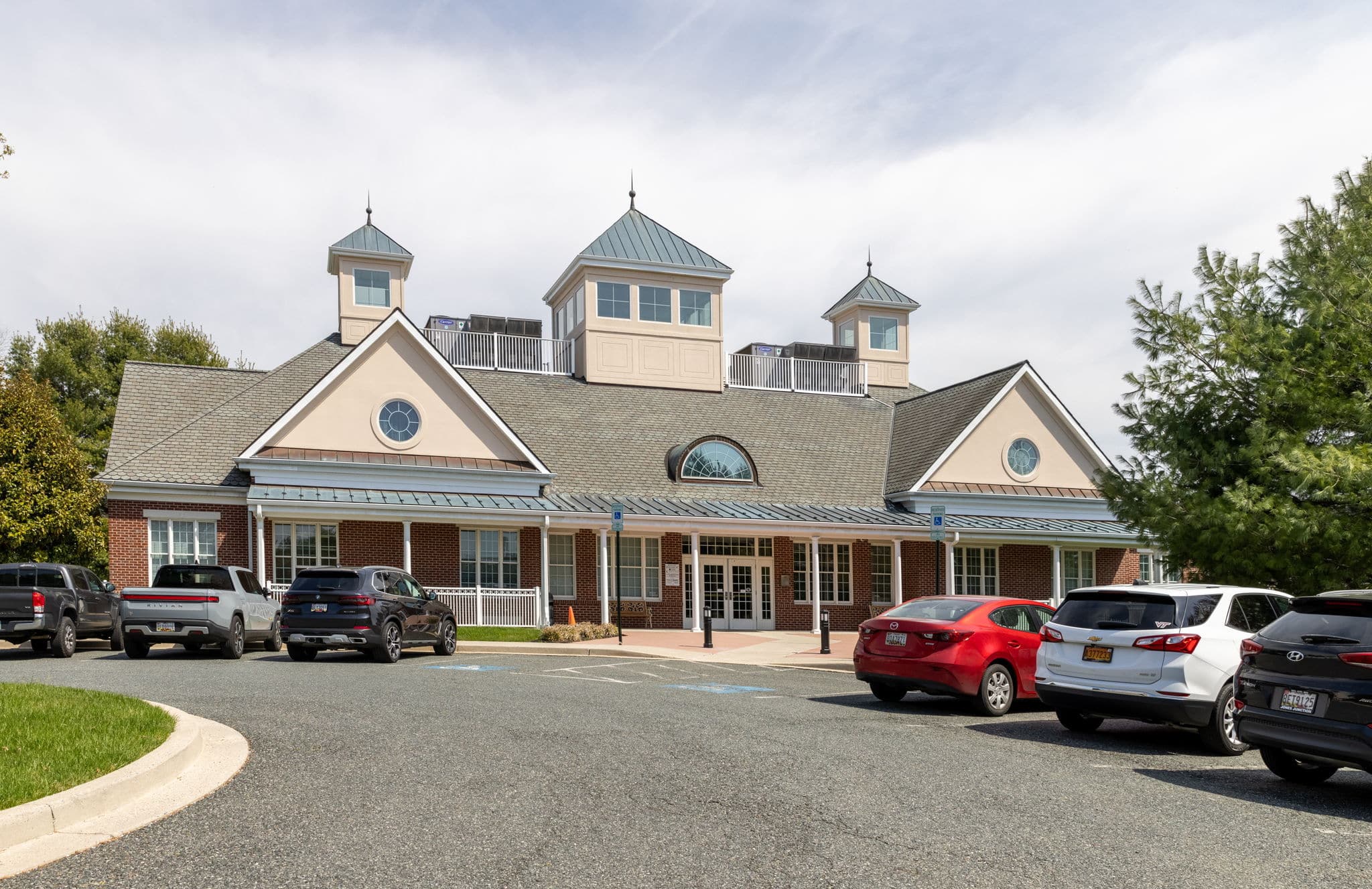 We'll help you sell your home and find your next 'furever' home.